Our Journey
At Continental Travel Group the first step was taken when we combined a number of distinct travel management offerings under one fully integrated corporate structure dedicated to the full realization of every individual client and client company's travel requirements. From that day to this we have continued to apply our approach to the cost-effective and personalized fulfilment of our client's travel management needs through the development of customized technology, committed personnel and powerful purchasing strategies.
Local Presence
Continental Travel Group is one of the fastest growing tours & travel company in East Africa. We share a philosophy of decentralized operations achieved through empowered management and skilled people. Our network of offices throughout Kenya is strategically situated where we offer our clients a seamless, national service.
We invite you to take time to discover our World, our AFRICA and why Continental Travel Group is your only real option for seamless destination management services in Africa. We welcome you to contact us and to partner with us on all matters pertaining to destination management, from mere consultations to expert advice, and eventually, quality services. We will guide you on an adventure of a lifetime, uncovering the mysteries of Africa and sharing in …..On the Ultimate AFRICAN EXPERIENCE.
Payment Policy
20 percent at the time of booking
60 percent 45 days prior to the group arrival
20 percent 15 days prior to the group arrival
Standard Cancellation Policy
In the event of cancellation or variation of Services for whatever reasons the Company shall be entitled to charge cancellation fees as set out here-under:
Cancellations received between 30 days and 10 days prior to commencement of Services shall be charged at 25% of the total cost of Services.
Cancellation received between 9 days and 2 days (48hours) prior to commencement of Services shall be charged at 35% of the total cost of Services.
Cancellations received within 2 days (48hours) or after commencement of Services shall be charged at the full cost of Services.
The liability to reimburse the Company for the cancellation fees, non-refundable booking fee, no show fees, administration fee and the like shall in no way limit or restrict the general rights of the Company to collect damages for breach of Contract.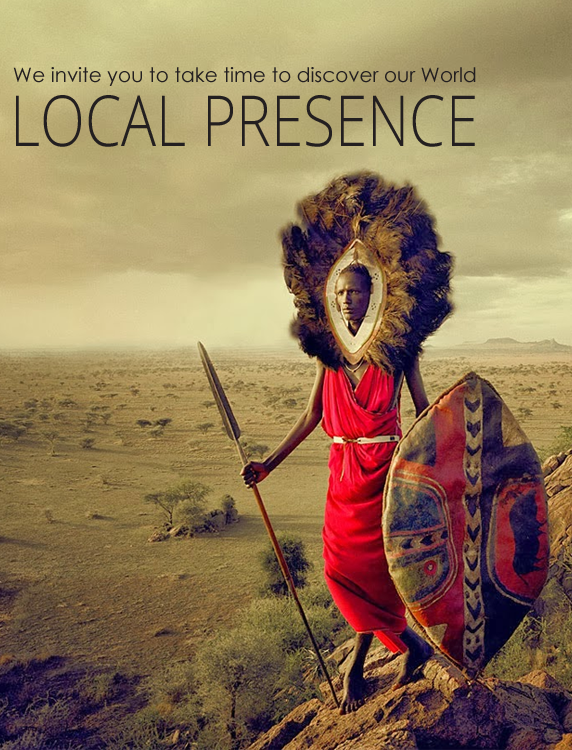 Inspection Trip Policy
We shall undertake to offer complimentary ground services excluding flights where applicable for an inspection trip as follows:
For groups of between 35 to 45 persons – maximum 02 pax
For groups of between 45 and more – maximum 03
Total cost of the inspection trip is payable in advance and refundable in full after the operation of the group. We shall raise a credit note on the main group's invoice.