Looking for your ideal holiday?
Browse through our hand-picked travel destinations, tailor-made travel packages and our unbeatable special offers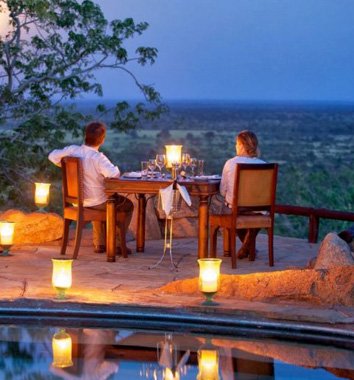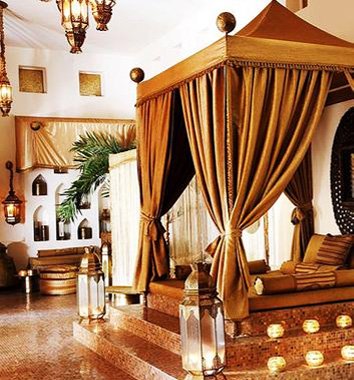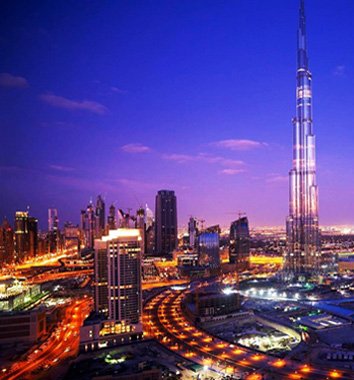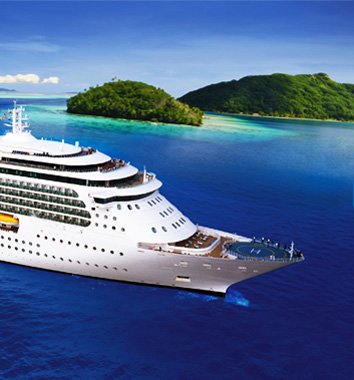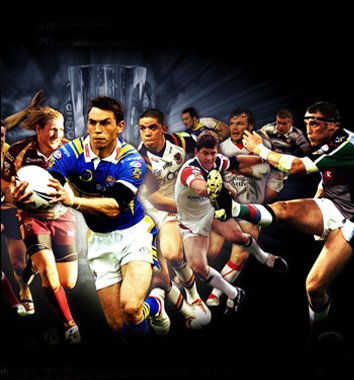 feel inspired?
Plan your trip
We know you probably want a custom-made safari to suit your style and budget, that is why we offer tailor-made tours where you can build your own itinerary just for you and your family or friends.
Our Client's Words
"We had a memorable and enjoyable holiday at Melia Zanzibar. The flight arrangements was perfect. Fly 540 kept time. The airport pick up and transfers was well organized and on time with friendly drivers. Melia Hotel is a perfect Holiday Resort. The reception was good, the rooms were wonderful, the meal arrangement was exceptional, the swimming pool and Gym were lovely. Generally it is a place one would like to visit again.We would like to visit Seychelles and Mauritius soon. Once again thank you so much for your good arrangements."

"Thank you very much for your assistance on our recent trip to Masai Mara. ​We will definitely keep in touch for I know there are many destinations to go and we need your service like this."

"We wish to send you a sincere "thank you" for all of your assistance during our recent trip to Amboseli. It was invaluable to us and we all realize and appreciate it greatly. Your professionalism and efficiency was comforting and reassuring You will come highly recommended to others and deservingly so!"

"Just a quick one from Nemayian to say thank you and she had such a blast – 100% recommendation of Voyager for kids .. now she is campaigning for her next trip. Thank you for you prompt & excellent service"

"We would like to thank you for your help and for the wonderful trip you arranged for us in Amboseli. Jimmi was great and a very good driver, very professional. Thanks again, I keep your contact for my friends who wish to come to Kenya. Dennis, you have a great team, congratulations, hope the business will be good !!! Best regards"